Planning your Christmas table design? Isn't it fun?! Once you've decorated your tree and put the finishing touches on your holiday mantel, it's time to turn your attention to entertaining. Whether you're hosting Christmas at your house or having a special holiday dinner before the big day, your table is another arena for the expression of creativity! What's your Christmas table style?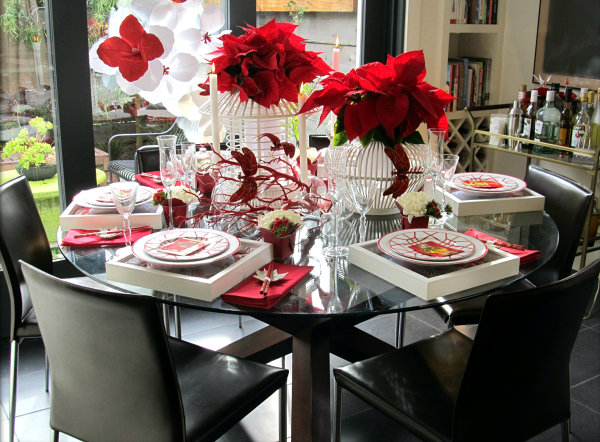 Chinoiserie-style Christmas table
[from Ellermann via Home Journal]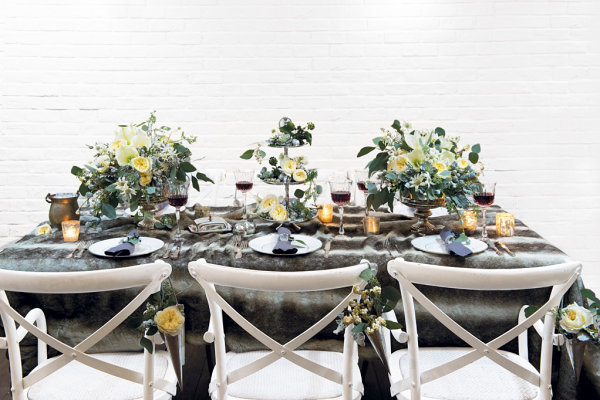 Opulent Christmas table
Red and white Christmas table from Eddie Ross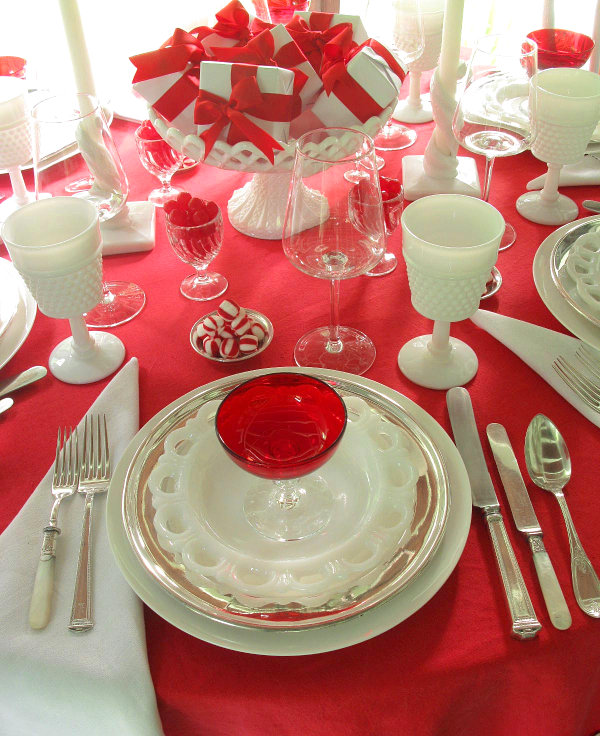 Peppermint and milk glass Christmas palette
Festive table by Camille Styles.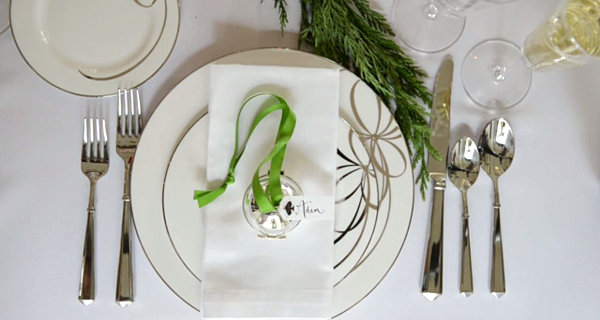 Kate Spade table setting
Table styled by Jenn Elliott Blake.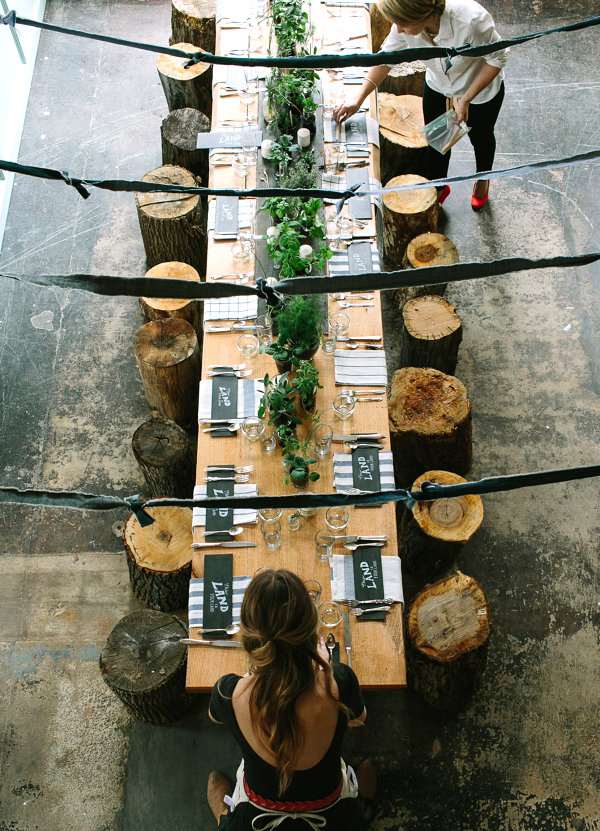 Fresh greenery on a holiday table
[from Sweet Something Designs]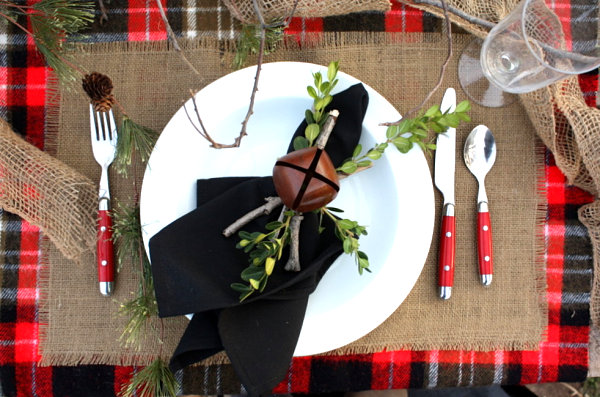 Burlap, boxwood and plaid
Table styled by Eddie Ross.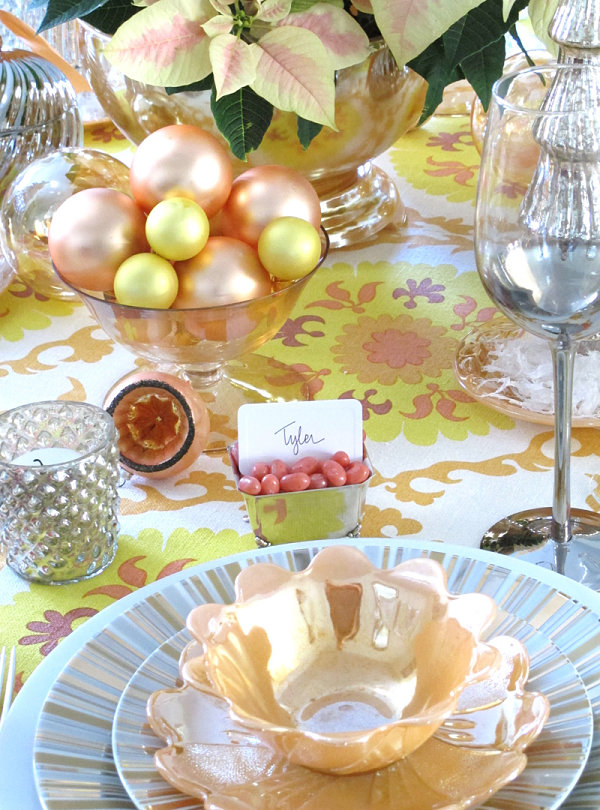 Striking holiday palette on a Christmas table
Silver and gold selections from Crate & Barrel!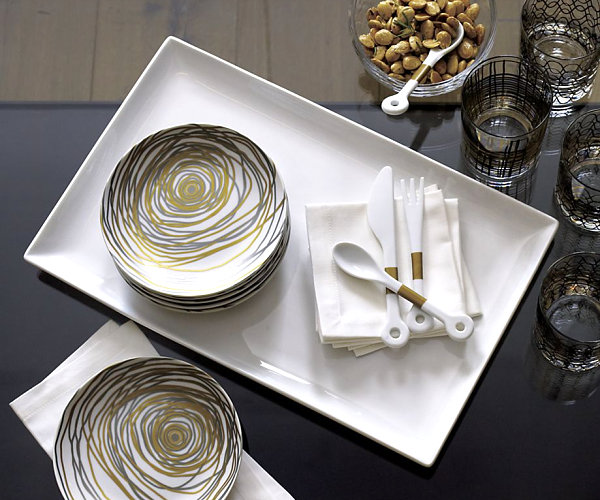 Silver and gold appetizer table
Holiday table from House to Home.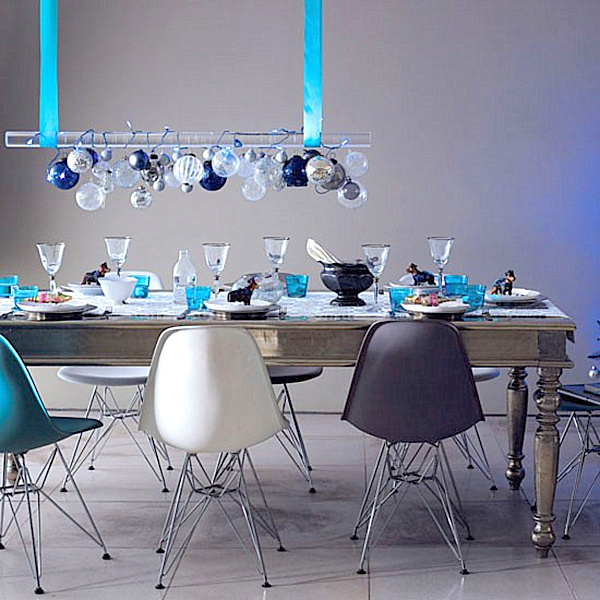 Christmas table with blue details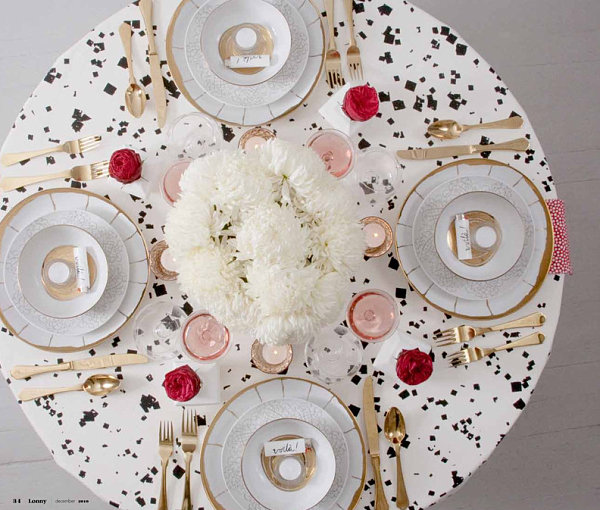 Chic holiday table